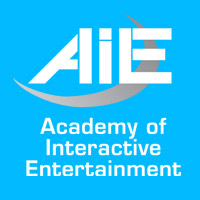 From 6pm Friday 7th September – 6pm Sunday 9th September, AIE students and staff across campuses joined in developing innovative, fun games around a secret theme, code named: Project M,  with the opportunity to win up to $12,000. Students across AIE participated including those from short-courses, Certificate II & III, Year 1 & Year 2 Advanced Diploma courses.
There are four categories for the competition, each of which is eligible for a $3000 prize:
1. Avatar
2. Game world
3. Gameplay
4. Audience vote
The first three categories will be determined by a panel of judges. The final category will be determined by an online audience vote. The winner will be announced on Friday 12th October.
As well as winning prize money, developers of winning entries will have the opportunity to be contracted for further paid development to commercialize this content.